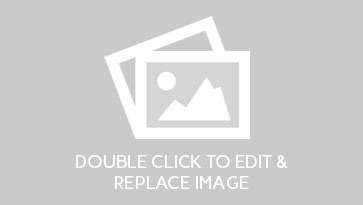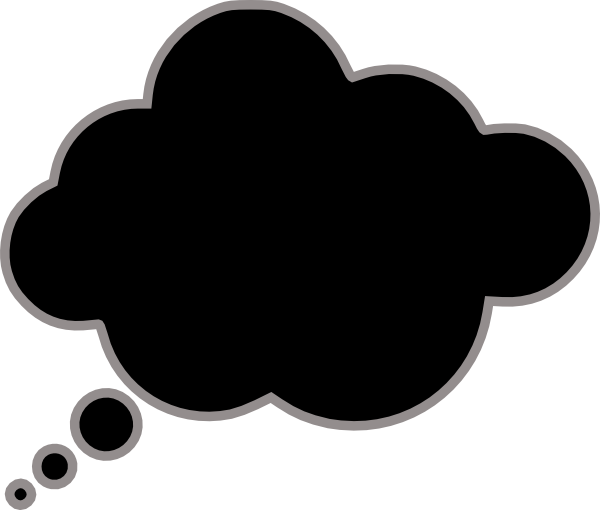 Do you

LOVE

?
Are you

creative

and

outgoing

?
Would you like to share your creative talents with the
world?






Well you can! The Crescent City Dames offers women the opportunity to show off creative corset costume designs, and other hidden talents, while celebrating New Orleans' biggest free party of the year...Mardi Gras! We are always looking to enhance our creative pool with new members. Click on the corset and sign up and we'll get you on the list! By signing up you'll receive our Crescent City Dames News Letter for notices and invitations to special events.
Membership in the Crescent City Dames is limited to ladies 21 years of age or older. Members must be sponsored by a Board member or an existing member of the CCD in good standing. Members are required to bead and/or embellish a corset that reflects the theme for the year's Sashay. Dues must be paid by the due date each year in order to maintain membership and a completely signed release of liability MUST be on file for each participant. Friends and family are welcome to join the Dames and are required to pay an entrance fee and wear an official Dames logo shirt.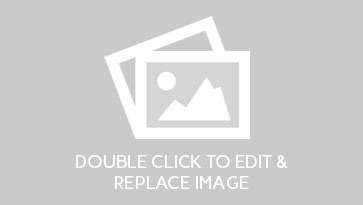 So, what are you waiting for? Sign up to be a part of the best and click on the corset!